🆕Update!
Japanese and English bilingual commentary from the judges of the NFTJPN November Curation Event!
NFTJPN official NFT #9 created exclusively for the sponsor of the 11th Curation Event.
Artist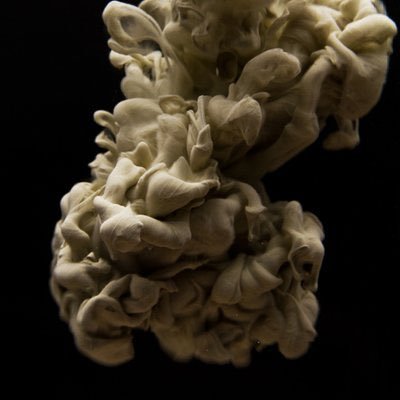 takio koizumi
I work as a VFX artist on films and games.
Themes of my art: "Everything is a particle, Everything is connected."
We will explore a future where humans and AI can coexist positively through art beyond the Singularity.
---
Successful Bidder
NFTousan
NFTJPN management, One of Elemental Anima's fans. Elemental Anima holder(#0026, 0030, 0041, 0042, 0043, 0045, 0047).
Entries from Recent Curation Events